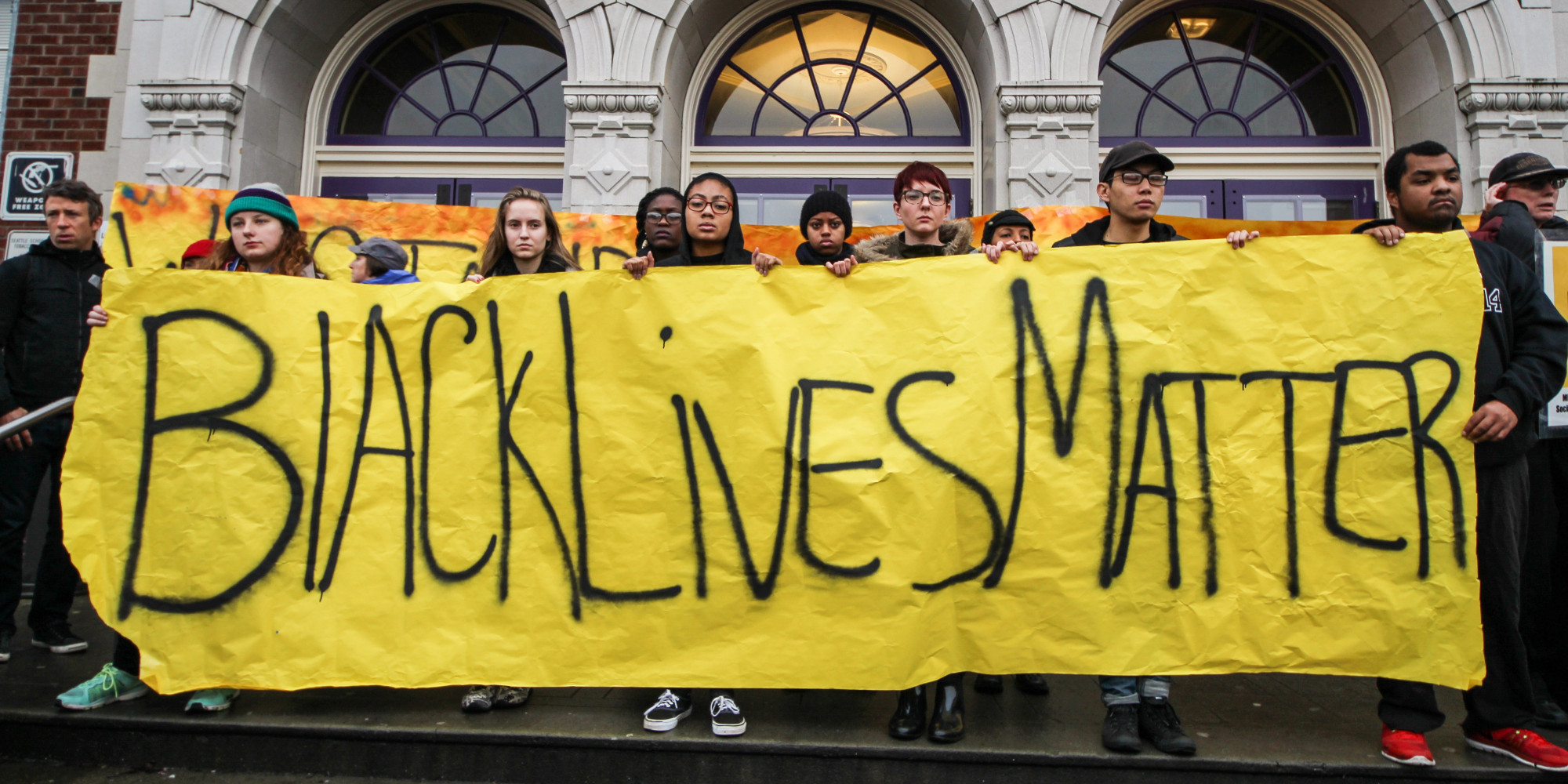 Black Lives Matter once again proves its roots in terror and hate.  They have now released an article detailing just how crucial it is to defend political despot and known Communist Dictator, Fidel Castro, despite his "flaws," against "the rhetoric of the right."
After Castro's death Friday, Black Lives Matter released an article titled, "Lessons from Fidel: Black Lives Matter and the Transition of El Comandante."
In this article, the group details how Castro's life teaches that revolution can start with a single idea within a small group of people.
"From Fidel, we know that revolution is sparked by an idea, by radical imaginings, which sometimes take root first among just a few dozen people coming together in the mountains. It can be a tattered group of meager resources, like in Sierra Maestro in 1956 or St. Elmo Village in 2013."

"And there are lessons that we must revisit and heed as we pick up the mantle in changing our world, as we aspire to build a world rooted in a vision of freedom and the peace that only comes with justice. It is the lessons that we take from Fidel."
Castro reigned as a bloodthirsty and murderous dictator ruthlessly suppressing any who disagreed with him politically in his 47-year reign of terror. The number of Castro's Cuban murder victims is much larger than anything done by organized crime or the US.
Thousands of Cubans fled to the U.S. from Castro's repressive dictatorship and settled in Miami's "Little Havana." According to the Cuba Archive Project, it is estimated that almost 78,000 innocents may have died while trying to flee his dictatorship. Another 5,300 peasant farmers and children are known to have lost their lives fighting communism in the Escambray Mountains  and at the Bay of Pigs.
Yet Black Lives Matter is writing soliloquies regarding Fidel's life at his passing. They state that Fidel's reign demonstrates that when people are united in a collective vision, they can achieve anything.
"As Fidel ascends to the realm of the ancestors, we summon his guidance, strength, and power as we recommit ourselves to the struggle for universal freedom. Fidel Vive!"
Obama himself responded to the announcement of Castro's death stating that history will "judge" him by his actions.
"At this time of Fidel Castro's passing, we extend a hand of friendship to the Cuban people," said Obama in a statement Saturday. "History will record and judge the enormous impact of this singular figure on the people and world around him"
 Cuban exiles in Florida are already answering this question. The victims of Castro's reign of terror have taken to the streets of Miami in jubilation to celebrate his death.  They are elated to learn that the man responsible for forcing them from their homes and flee for their lives had finally met his end.  The jubilant crowds partied through the weekend.
"I wish my dad was here to see this," 27-year-old Abraham Quintero told the Miami Herald in tears.
It is once again with utter disgust and disdain that I read the words of the leadership of Black Lives Matter and truly comprehend that they have no concept of the words "freedom" or "liberty."  They do not want to be free as our Founding Fathers imagined us, and as black men and women were guaranteed in the 13th and 14th Amendments. Rather than equality in freedom, the followers of this group want superiority through oppression. They would hold people accountable for actions they have not taken, nor were those actions taken against them, seeing racism where it is not, nor never was, and glorifying a bloody and murderous dictator in their efforts to accomplish these goals.
The joy and celebration of Cubans across America that there is a possibility that they can FINALLY return home, is palpable and telling. The Black Lives Matter crowd would do well to take note.
God Bless.
SCROLL DOWN TO LEAVE A COMMENT! INVITE YOUR FRIENDS AND MAKE SURE TO SUBSCRIBE! WE APPRECIATE YOU ALL PATRIOTS! WELCOME TO THE AFF FAMILY!
????It's time to enjoy social media again… without the filthy Communist censorship!
➡ Join us at SPREELY, PARLER, GETTR, WeGo, Gab, Codias, Mumblit, WIMKIN and WorldAnon.
????Be sure to sign up for our FREE newsletter and we'll keep you in the loop by CLICKING HERE!????
DINO PORRAZZO at AMERICAS FREEDOM FIGHTERS
God Bless.